Details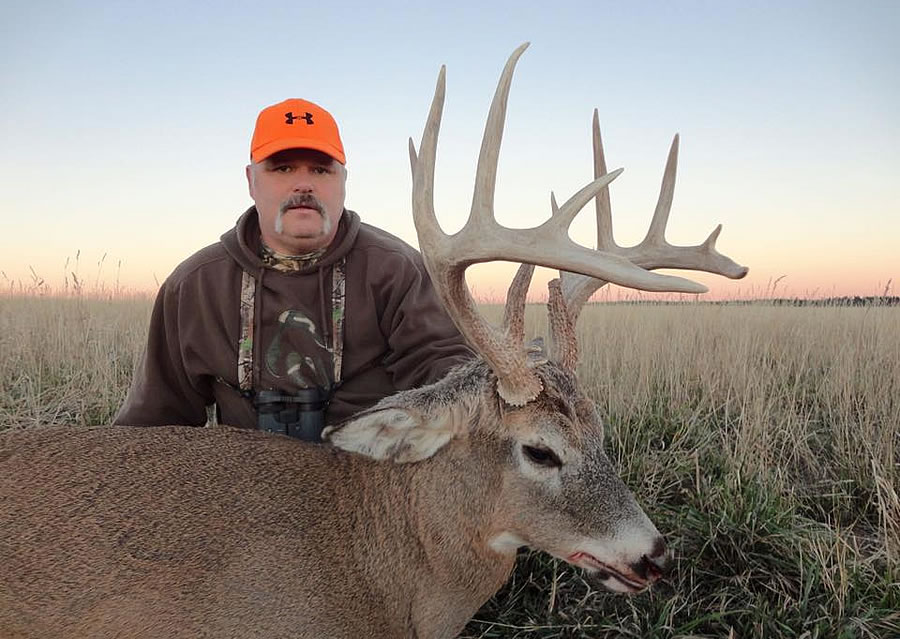 A huge congrats to Wes Ward from Bend, OR and guide Dusty Schell on this 150"+ Wyoming dandy! This was Wes's first ever Whitetail. Way to go boys!
Details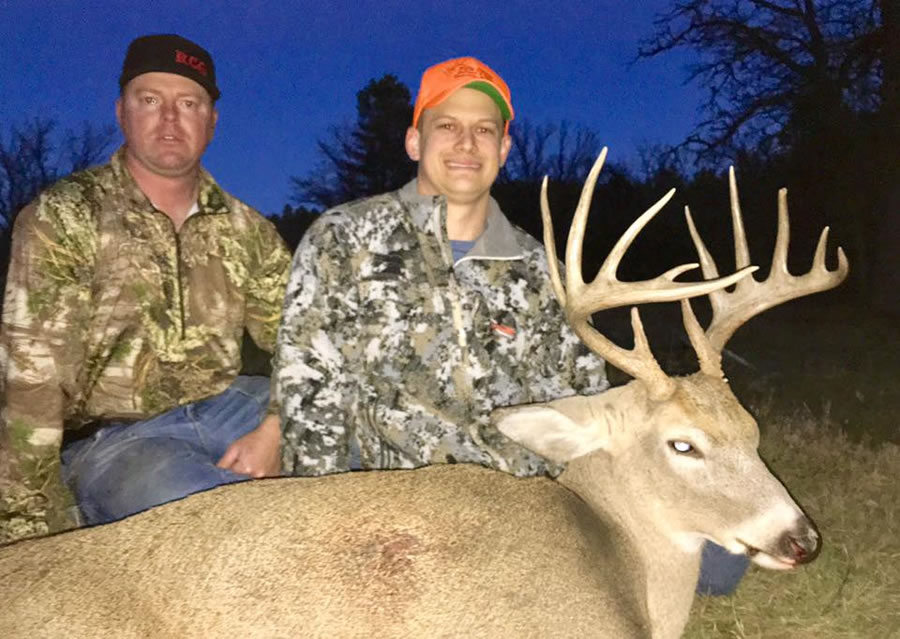 Congratulations to Ryan McDonald from Redding, CA and guide Dusty Schell on this absolutely beautiful 6x6 Whitetail buck! This was Ryan's very first Whitetail!
Details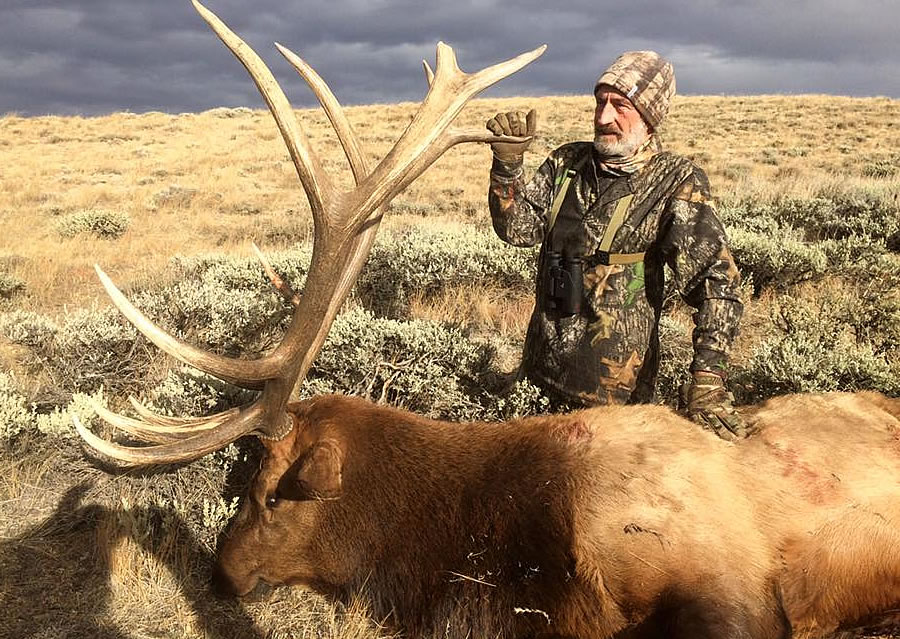 Way to go Mike Wolfe from Lebanon, OR on this nice limited quota bull! Mike sniped him from 590 yards out with guide Brandon Gray! Nice job boys!